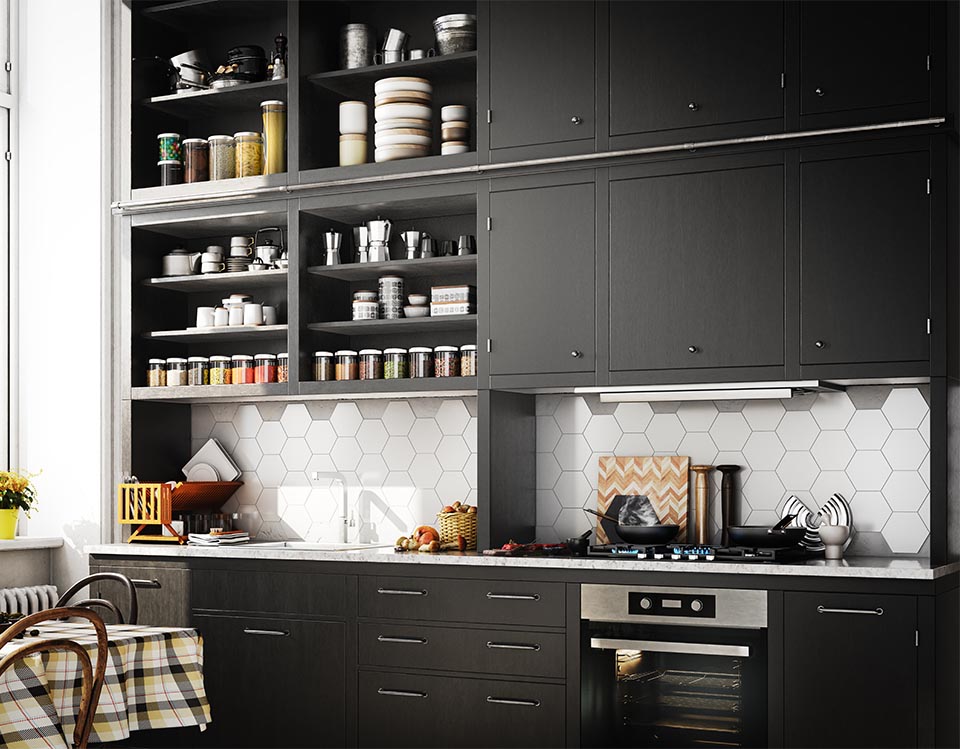 We can manufacture and supply the products you need to complete your next custom DIY or trade project
PFL never shy away from a challenge - in fact, we love taking on jobs that are unique!
No job is too big or too challenging, just ask us.
Not sure how to get started? Contact our team to discuss the next steps.