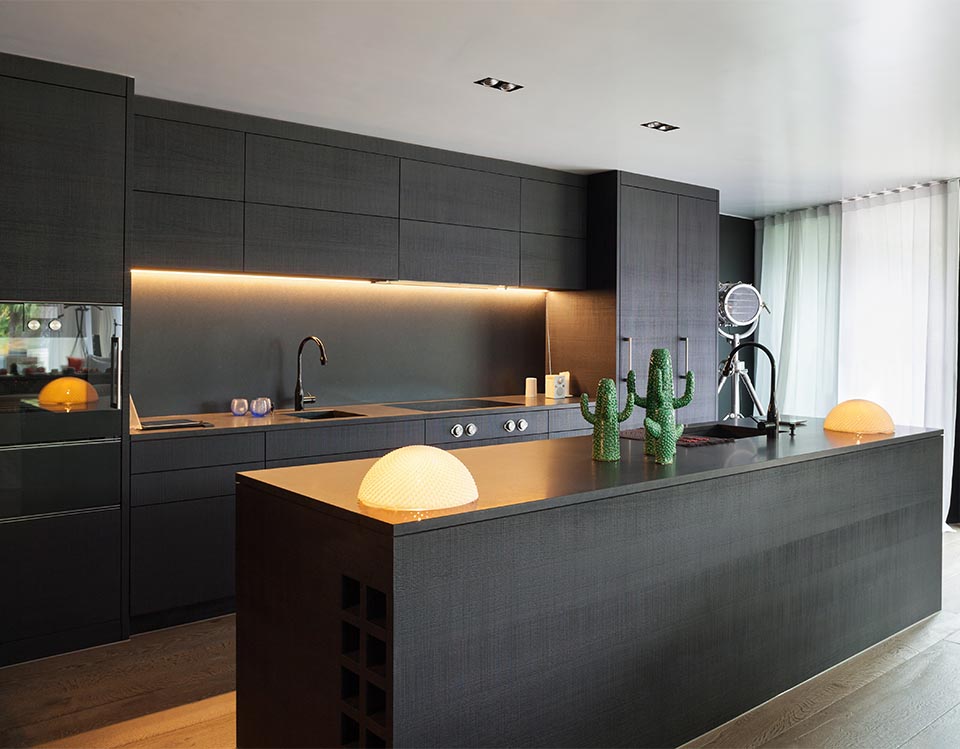 Bring us your photos and ideas and let's have a chat!
Creating a custom benchtop makes for a bold statement in any home.
Whether you're revitalising an outdated space or designing a brand new look, a custom benchtop is a guaranteed way to liven up a room.
Ready to design your own custom benchtop? Reach out to the team at PFL to get started.