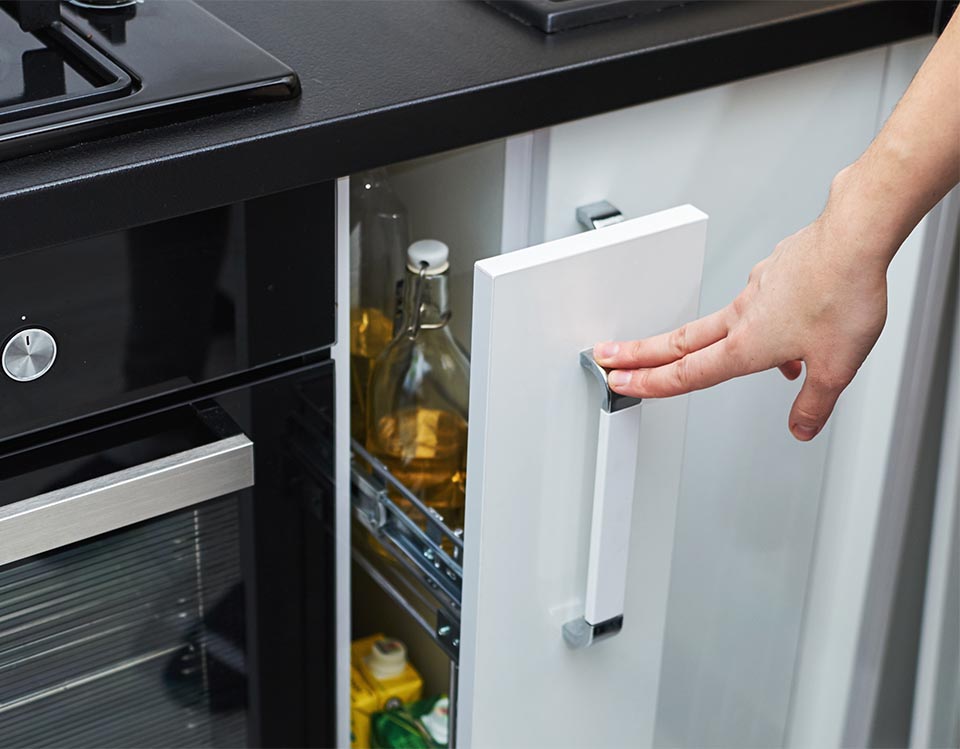 Put a face to the name and get to know our qualified team
With over 30 years experience specialising in manufacturing and supplying laminated tops and joinery, Post Form Laminating are a family-owned business dedicated to creating long-lasting and high quality Australian-made solutions.
It's no surprise that the Pring family are leaders in their field and have a long-standing reputation with the people of South-East Queensland. Our passion for quality workmanship, approachable staff and honest and open communication are the core pillars of our business.
Our custom-made products can be very open-ended, meaning we will do whatever it takes to create the style and product you are searching for. The team at Post Form Laminating are always open to trying new ideas and techniques to meet our customers' needs.
Get started with PFL todayRequest a Quote
Work with our highly experienced team to achieve custom solutions for your next project
PFL are proud to say we have a team of highly-retained individuals who know their products inside and out; making us leading suppliers of laminated tops and cutting services in the joinery trade. Priding ourselves on providing honest and fair advice with a 'see it through' approach, you know you're in good hands with the PFL team.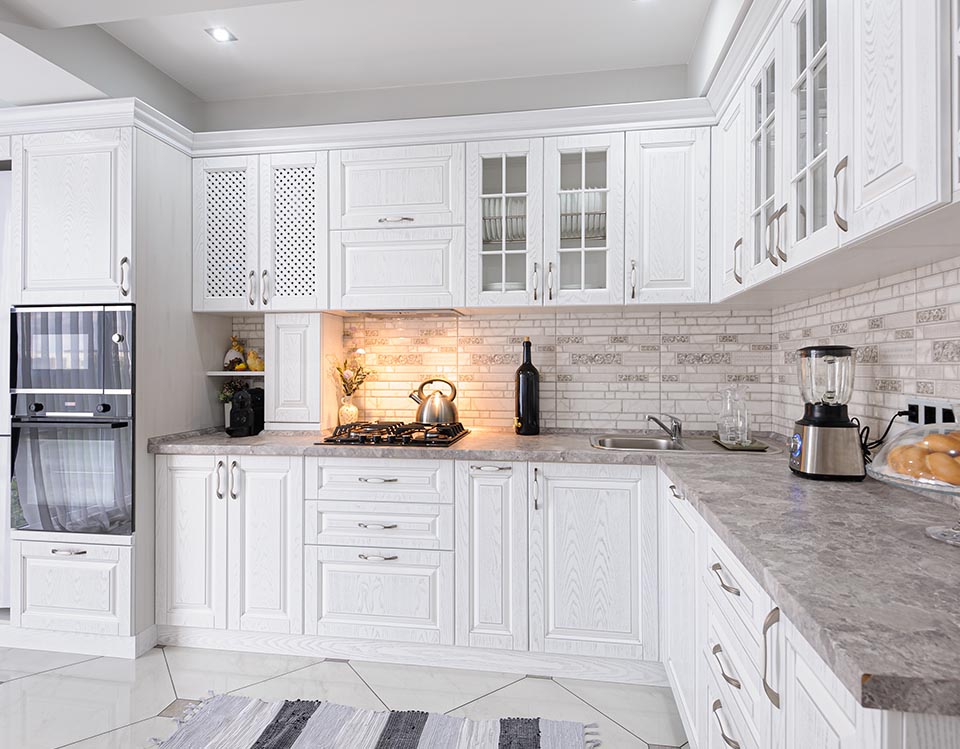 Made from Australian manufactured products with Lean & Continuous Improvement Principles
All products used by PFL are manufactured right here in Australia with predominantly Australian materials. The PFL difference is we dedicate ourselves to practicing Lean and Continuous Improvement Principles - a process of manufacturing, which directly results in a reduction of waste, production time and cost while creating better quality products for our customers.
Ask us more about our processes and product materials.